The Jealous Sound - Confirmed - In The Studio, Tour Plans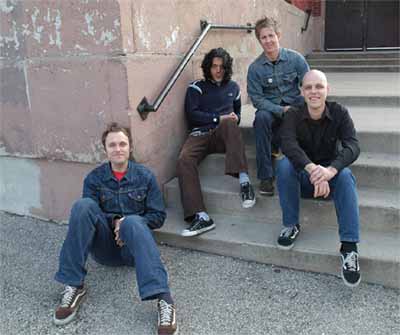 I am going to look past Blair's scowl at me during the Sunny Day Real Estate set (he saw my WashedUpEmo.com shirt) and say I am more than happy to hear a date is finally set for a new album.
Word on the street is that they hope to be done by the end of March, and plan to tour this summer.
Great news all around!
- Pierre (washedupemo.com)